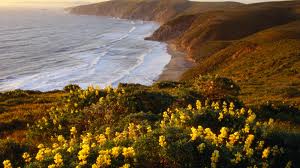 The FPOA Board of Directors is comprised of members elected each January by the active membership of the Fairhills Property Owners Association at our annual meeting. Board positions are volunteer.

For more information on the Board of Directors' responsibilities, refer to the FPOA By-Laws.

The Board meets on the first Monday of every month. We encourage participation. If you have an issue to discuss, please email the Board. Your issue will be incorporated into the monthly agenda and you will be provided details for the appropriate meeting.

Board of Directors, 2017
Frank Smart -
President

Roger Anderson - Vice President

Pamela Ouaknine -

Treasurer




Jennifer Langenberg - Secretary


Mary Kay Yamamoto - Alternate Secretary


Brian Savard - Board Member
Marc Langenberg - Board Member


Paul Schiefer - Board Member



FPOA Board Volunteers:

Marc Langenberg - Communications

Peggy Jaret


Chris and Lance Kuykendall
FPOA can always use vounteers! Please email us and let us know you are interested in helping.