Your FPOA membership is vital! It's voluntary — but IMPORTANT. Your support fuels FPOA, making it possible to provide you with a better quality of life.
Your annual membership fee of $40 offers:

e-Alerts and e-Bulletins

The Board of Directors offers the following E-Alert service to our FPOA members. Notice of meetings, our community newsletter, and urgent community safety concerns will be emailed via this confidential email list.
To subscribe, send us an email with your email address(es) and your property location. Feel free to include any comments, concerns, or suggestions! Keep your neighbors in the NOW by keeping a vigilient eye on those around you.
FPOA Neighborhood Crime Watch
We have an amazing community here at FPOA -- and appreciate all homeowners who have been vigilent in alerting our E-Alert system of any crimes, potential danger, or suspicious activity. FPOA circulates this information on-the-fly, so please don't hesitate next time.

For those who are not yet a FPOA member, please sign up and be part of our homeowners neighborhood watch!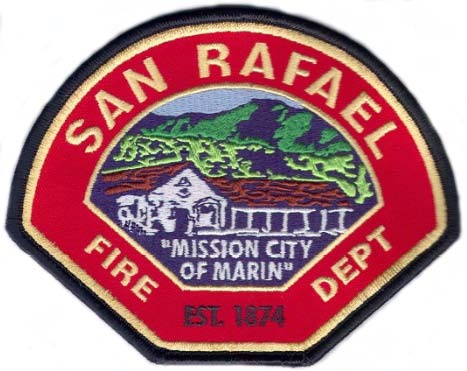 Fire Prevention
Chipper Days: Given adequate participation, the FPOA Board will sponsor Chipper Service days.
Dates, Enrollment forms and Fees will be announced. June is the targeted month.
****Friendly dues reminder:
Dues: Are $40 and due every February 1. It averages out to a little more than a penny a day. If you did not receive a notice please send us an email.


Yes, I want to join FPOA!
And a special thanks again to all FPOA neighbors who remain active on our E-Alert system! Members who have expressed appreciation for the instantaneous information, added security, and an improved sense of community.

"Thank you, FPOA, for keeping my family well informed of the recent break ins....we value the quick updates as they come in"
-FPOA Member with young kids