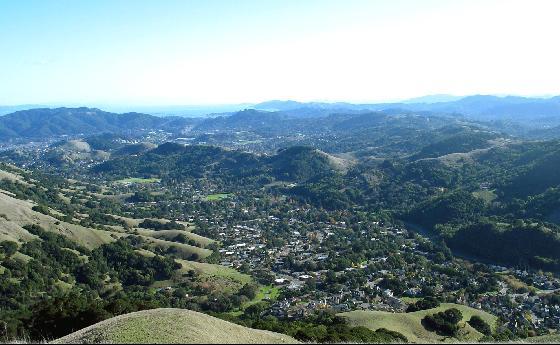 The FPOA provides these links as a service to our members. FPOA makes no claims or warranties about any of the links or services. If you have a link you would like to submit for consideration or a correction to the links below, please email us
CITY SERVICES
PLANNING & DEVELOPMENT
HOME SERVICES



PROPERTY MAINTENANCE

Pitch Canker Management Guidelines

- Pitch canker is a disease of pine trees that is caused by the fungus Fusarium circinatum. In inland areas such as Santa Rosa and San Rafael, Monterey pines are doubly cursed, afflicted with both pine pitch canker and deadly bark beetles.
CONSUMER RESOURCES
The following resources are all part of the Consumer Reports network and affiliated organizations.